A Safer Canada: Locking Up Gangs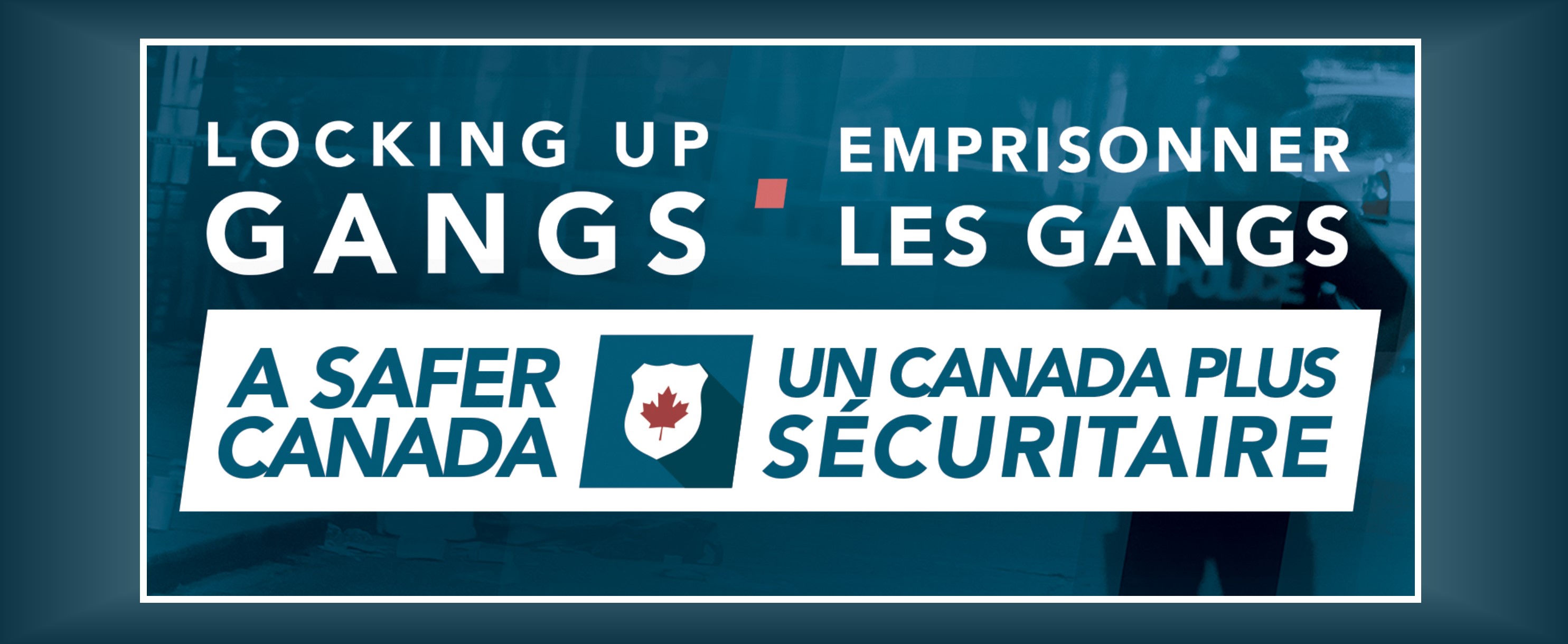 Today, the Andrew Scheer-led Conservative plan for combatting gang crime in Canada was announced. Its goal is helping to create safer communities from coast to coast.
Many Canadians believe their safety is at risk. There is, indeed, an increased presence of gang crime in Canadian communities. More than half of all firearms homicides are gang-related. Meanwhile, Justin Trudeau has softened Canada's approach to tackling gang crime by reducing its penalties to as little as an administrative fine. This is putting Canadians at risk by letting gang criminals remain on our streets.
The Conservative three-pillar plan for A Safer Canada begins with the first pillar, called Cracking Down on Gangs. It contains five new policy measures to combat gang crime and make our communities safer.
Cracking Down on Gangs will end automatic bail for known gang members, making them prove to a court that they should be eligible for bail. The plan will also identify gangs in the Criminals Code and revoke parole for gang members. Finally, it will deliver tougher sentences for ordering gang crime and new sentences for violent gang crime.
Canadians can rest assured that Conservative Leader Andrew Scheer and Conservative Members of Parliament will continue to prioritize safe communities over gang members.