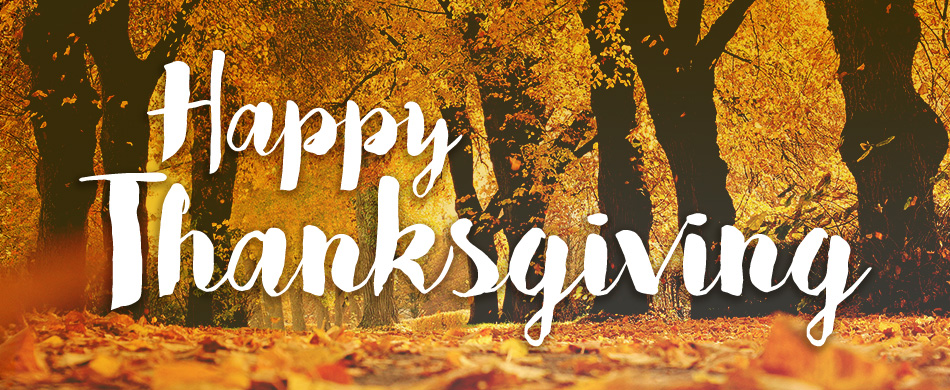 Hi, I'm Bev Shipley, your Member of Parliament for Lambton-Kent-Middlesex.
As the season shifts to fall and the harvest is underway, we are reminded of the hard-working farm families who help put food on the table in households across the country.
This thanksgiving, as we gather with our families, friends, and neighbors, let us give thanks for this great country that we call home.
From my family to yours, have a very Happy thanksgiving!
Here are some interesting facts about Canadian Thanksgiving:
-On January 31, 1957, Parliament declared Thanksgiving to be the second Monday in October every year.
-Thanksgiving was first celebrated in Canada when English explorer Martin Frobisher held a feast in what is now Newfoundland to mark his safe arrival to the New World in 1578.
-Pumpkin pies are essential to many North American Thanksgiving meals, but they weren't popular in Thanksgiving dinners until the early nineteenth century.
-Over 3 million turkeys are purchased in Canada each Thanksgiving, accounting for 32% of all turkeys sold during the year.